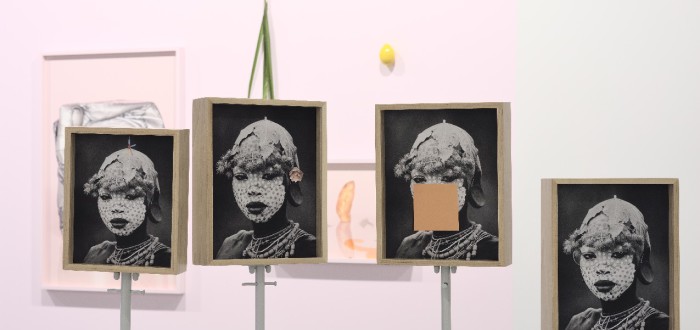 You are always welcome at Artproof.
No matter if your project is large or small, standard or custom. We are also aware that sometimes work needs to be ready "yesterday".
Should you need something that hasn't been done before or something you don't know how to create, please feel free to tell us exactly what you are looking for, our team at Artproof will be happy to work out the best possible solution with you.
At Artproof, we focus on constant product and service development and make solutions to meet our customers' wishes. We have a person dedicated to R&D and figuring out technical solutions to custom projects. Mr. Eero Valge is an experienced third generation craftsman, building boats as hobby. He has successfully led printing and installation projects, including that of a 1000m2 photo wallpaper in the Estonian Nation Museum; also installing many extra large images in a new wing of the PERH hospital, each of which met the highest standards for health and non-flammability, etc. He's also completed a project in which 16 images were installed in the Stockholm subway. These are just a few of the many interesting projects Artproof has helped to realize.
Artproof creates durable wallpaper exhibit for Estonian National Museum with HP Latex 360 Printer