Artproof congratulates Piruza Khalapyan, presented by Armenia Art Foundation, on the winning of Artproof production grant and residency for photography at viennacontemporary 2018. The winning work is a part of her project "My place is empty (Memories of disappearing city)". At the fair Piruzas works were exhibited at Focus:Armenia, curated by Sona Stepanyan.
My place is empty (Memories of disappearing city) is a narrative about the artist's teenage life and childhood filled with her experiences, fears and memories. She tells her story through images of her birthplace, the city of Metsamor. In recounting the story of her family, she photographs the city that  grows  old.  Day by day,  elements  disappear- another  house  is  abandonned,  a  new  hole  emerges, another tree cut, recalling the loss of memory in old age. 
Piruza Khalapyan is a photographer and a member of the 4plus collective, which aims to unite Armenian female documentary photographers. She started working as a professional photojournalist in 2006 and currently focuses on personal artistic projects related to the current socio-political situation in Armenia, post-Soviet personal and collective memory, and national identity.
More information about artist  http://www.4plus.org/author/piruza/
More information about the project http://foundationaa.com/news/piruza-khalapyan-my-place-is-empty-memories-of-disappearing-city-work-in-progress-presentation/ 
Special thanks to honourable juding panel: Susanne Neuburger, Head of mumok collection; and Reinhard Braun, Publisher of the magazine Camera Austria; Krister Rekkaro, Partner and export sales manager of Artproof. Artproof says thank you to Christina Steinbrecher-Pfandt, artistic director of viennacontemporary, for helping to make the project happen.
The grant includes 5.000 euro worth of printing and framing services. In addition, a one-week residency in Tallinn, Estonia, including flights and accommodation, will be provided, so that the winner can oversee the production process. The exhibition produced using the Artproof Grant will be delivered to Artists studio or gallery within the limits of EU complimentary.
The previous winners of the Artproof grant at viennacontemporary so far were Ulrike Königshofer (Galerie Reinthaler, Vienna) in 2016 and Anu Vahtra (Chimera-Project Gallery, Budapest) in 2017.
 More information about viennacontemporary art fair is available here: http://www.viennacontemporary.at/en/
ARTPROOF GRANT VIENNACONTEMPORARY 2017
Artproof congratulates Anu Vahtra, presented by Chimera-Project Gallery, on the winning of Artproof Grant for photography at Viennacontemporary 2017.
Anu Vahtra constantly develops her black and white photo series "Untitled (shadows of others)" made for an exhibition originally held 2013 in Tartu (EE) and Tallinn (EE), where the artist is based. The series was in 2016 successfully presented at viennacontemporary (see No.2), this year the extended series went to Zurich as part of a group show. As she did in Vienna before, Vahtra produced a work that specifically engaged with the exhibition space. This site-specific work entitled "Untitled (A proposal)" is another great example of Vahtra excellence in the photographic reading, interpretation and reproduction of spatial constellations.
http://www.chimera-project.com/artists/anu-vahtra.html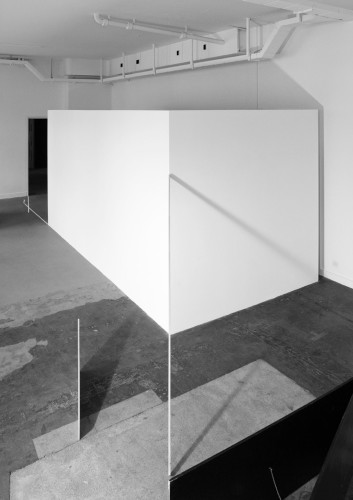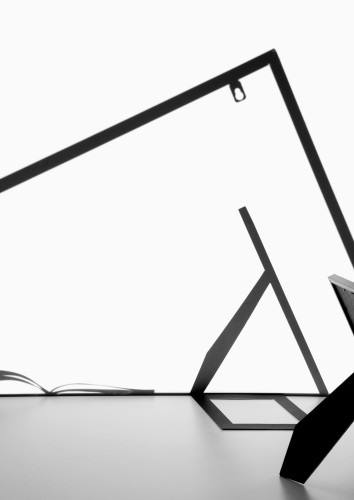 The Jury would also like to make honourable mentions to artists Anna Reivilä, represented by Gallery Taik Persons, Vendula Knopova represented by Gandy Gallery and Kamen Stoyanov represented by Sariev Contemporary.
The jury:
Verena Kaspar-Eisert, Curator Kunsthaus Wien, Vienna
Moritz Stipsicz, Founder Phileas, Vienna
Ulrike Königshofer, winner of Artproof Grant viennacontemporary 2016, Vienna
Krister Rekkaro, partner in Artproof, Berlin
The international art fair viennacontemporary Is taking place for the sixth time. Already for the second year Artproof has the honour of partnering with the fair by sponsoring the 5000eur Artproof Grant for photography.
www.viennacontemporary.at
Special thanks to Christina Steinbrecher-Pfandt, artistic director of viennacontemporary, for helping to make the project happen.
2016
 Artproof is happy to be an official partner for viennacontemporary 2016. Artproof Grant in amount of 5000eur will be given out to a photo artist selected by the committee. The grant winner will be announced during the press conference of viennacontemporay on 21 September 2016 at Marx Halle Vienna.
For more info – http://www.viennacontemporary.at/de/partner/
****
During the opening of veinnacontemporary 2016, the jury looked through works of more than 30 young photo artists and was able to choose finalists. The three finalists were Mladen Bizumic, Ulrike Königshofer and Jaakko Kahlianiemi.
After a long and difficult discussion, the jury made the selection and Artproof if happy to announce the winner of Artproof Grant for photo producion in amount of 5000eur at viennacontemporary 2016 – Ulrike Königshofer, represented by Galerie Reinthaler, Vienna, Austria.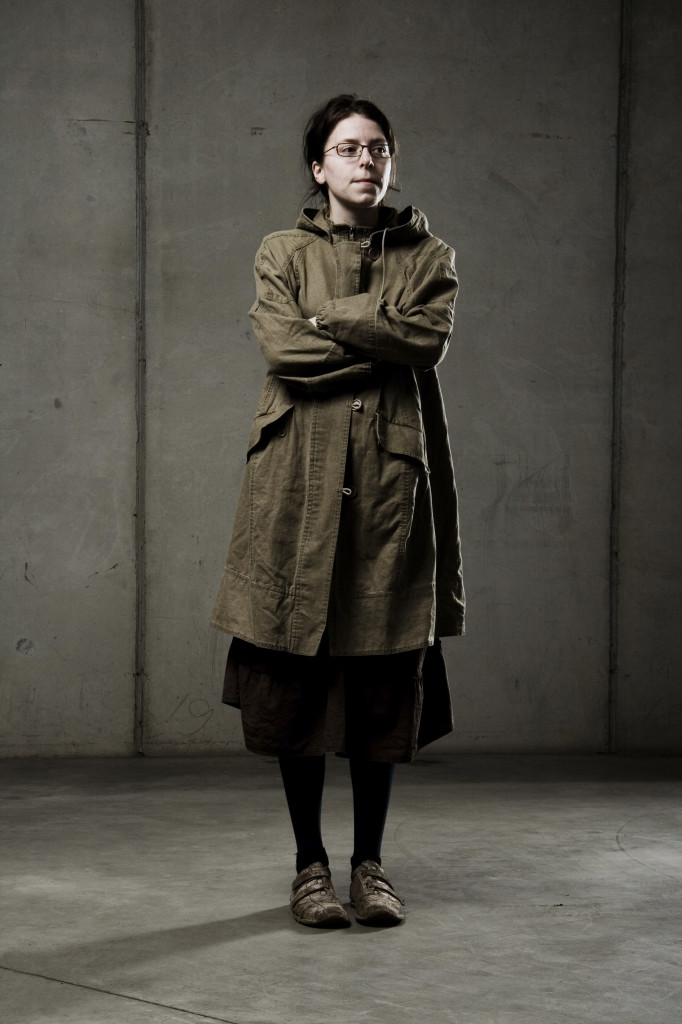 Ulrike´s work "Sechs Sekunden Mondlicht" (Six Seconds of Moonlight).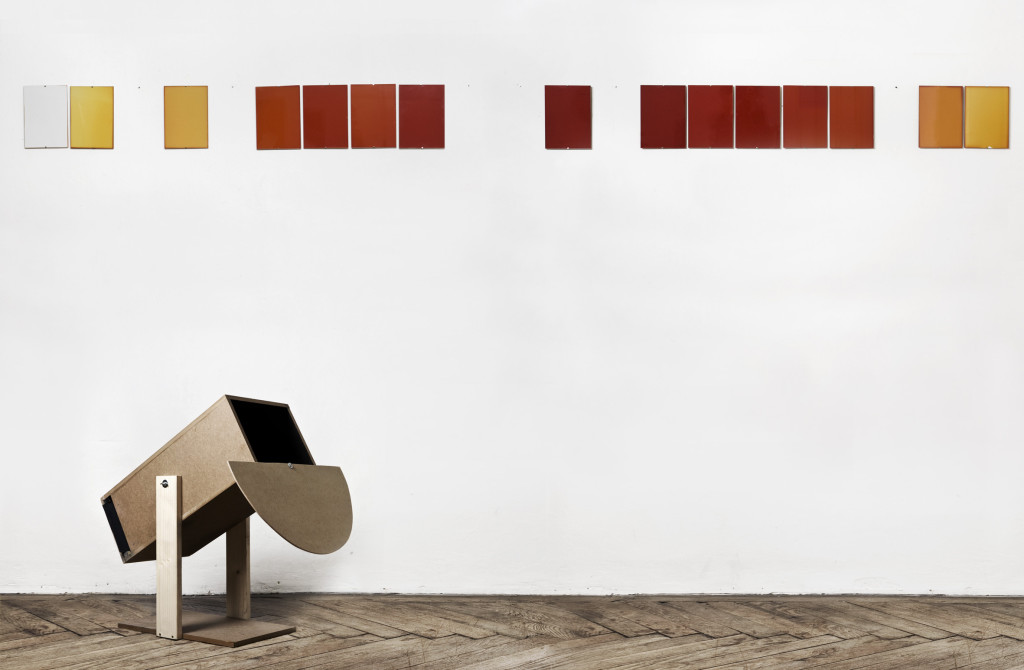 Installation view: Ulrike Königshofer, Sechs Sekunden Mondlicht (Six Seconds of Moonlight), moonlight on 4C photo paper, 15 sheets à 21×15 cm, 21.4. – 11.5.2015
At this year´s viennacontemporary the Galerie Reinthaler presents works by Ulrike Königshofer – a young Austrian who examines the integration and recording of information about the world. The origin of this engagement is found in the sensuous perception, which takes place in the body as a physical process, and still it produces knowledge about the outside world. How close can this perceived image be to the world itself as it is? The works discuss this connection between an object and its capacity of being represented.
What makes a physical process, such as the reaction of a substance with another, into the reflection of the one onto the other? How can something talk about an object, without itself being that very object? This set of issues are addressed by threading a new path of technical media, of the photographic image as a prototype for understanding the representational character of image – making.
A part of the series '80°Celsius' will be shown, consisting of photographs which are non-representational. They emerged from the exposure to temperature of the negative stripes of film, which were briefly exposed to light without an actual camera. The photographic material is here not a representation of something else; it is not merely a medium any longer, but in fact a purely physical, existing body.
A further work, 'Six Seconds of Moonlight', captures the moonlight on photographic paper. This creates neither an image of the moon, nor a shadows contour of the objects which are illuminated (similarly to a photogram). The pictures were made on each day of the lunar phases, in which coloured photographic paper was exposed to the moonlight and then developed. The vacant spaces on the wall mark the cloudy days or those without a visible moon.
It is precisely the bodily connection with the represented object which lends its authenticity to the medium. Paradoxically, the materiality vanishes in this treatment, and the medium is perceived only as an intermediary to another body, and not as a body in itself – similarly to a scientific measurement device, which would stand in a neutral place outside of the world. The medium is considered as an ideal when it is without any characteristics and as a pure reproduction of the characteristics of the represented object. Media are usually perceived as mere intermediaries for something, and not as bodies in themselves.
The works in the exhibition elevate the medium from its role, so that it does not appear as an immaterial carrier of information, but it receives a body of its own. The emphasis on the materiality of the media enables a view of the picture as a material object, which is not relegated to something else, but which, in the here and the now, is itself.
Courtesy of Galerie Reinthaler
 Special thank you to Christina Steinbrecher-Pfandt the Artistic Director of viennacontemporary for helping to make the project happen.
 The jury:
 Ruth Horak, Author, curator, lecturer for contemporary art and photography, ViennaMag.
 Nela Eggenberger, Chief editor EIKON – International Magazine for Photography and Media Art, Vienna
 Krister Rekkaro – Export Sales Manager and Partner, Artproof, Berlin
http://www.ulrikekoenigshofer.at/
http://www.agnesreinthaler.com/artists-publications/ulrike-k%C3%B6nigshofer/
http://www.viennacontemporary.at/wp-content/uploads/2016/09/VC_2016_PR_21_9_2016_EN.pdf